An Important Message to Our Community Regarding COVID-19
As we all know, the World Health Organization last week declared COVID-19 a pandemic. This is a global health crisis like we have never seen before. I would like to remind you all that we at Logopedia care about the health and safety of every single one of our users. That being said, Logopedia will be available to edit every day. However, we would like to give everyone some safety tips provided by Google (apologies that the GIF is not animated):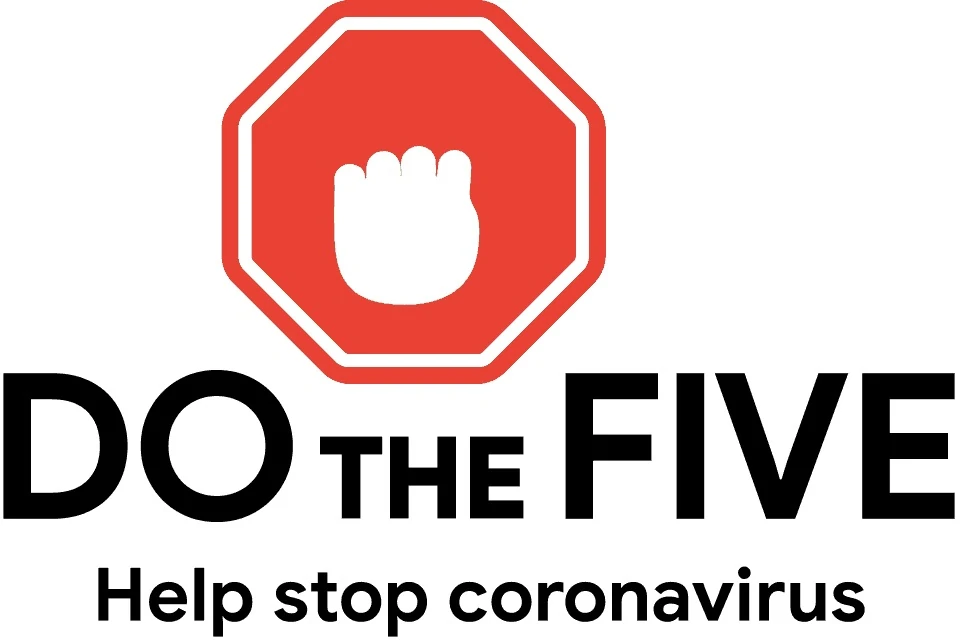 HANDS Wash them often

ELBOW Cough into it

FACE Don't touch it

FEET Stay more than 3 feet (1 metre) apart

FEEL sick? Stay home
Also, please remember to stay vigilant. As social distancing is strongly recommended, there is the possibility for excessive vandalism on Clannad considering we are all in our homes. Stay safe out there everyone!